每年年末,Google都會釋出搜尋引擎的關鍵詞,每一個keyword都代表住流行趨勢,而近日發布了 2022年度搜尋排行榜,當中包括美妝、美甲的關鍵詞,就讓大家在2022年結束前,一齊來總結今年的美容大趨勢!
今年的化妝趨勢第一位就是「Passport Makeup Trend」,這個護照妝容主要是強調面部的立體感,加強修容和打亮,令輪廓更為深邃,亦會令證件相更好看~隨著疫情放緩,不少國家重新開放旅遊入境,很多人的護照都已經過期,需要換領,因而令妝容爆紅,流行於各在社交平台上~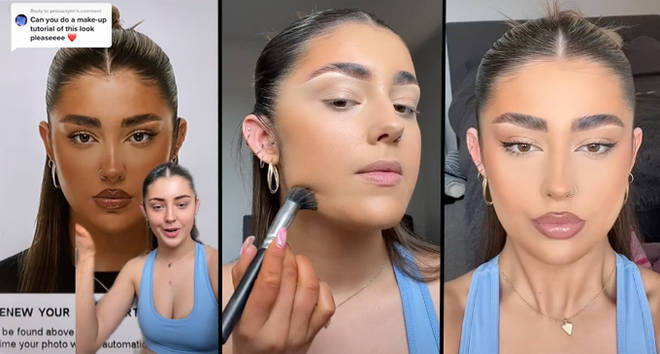 而名人亦有帶起風潮,由Hailey Bieber帶起的glazed donut珍珠極光美甲,就成為美甲類關鍵詞的冠軍,乾淨簡單的風格,但帶著微細的珍珠光澤感,整體精緻又高雅,隨即紅遍全球,連不少名人都跟風嘗試!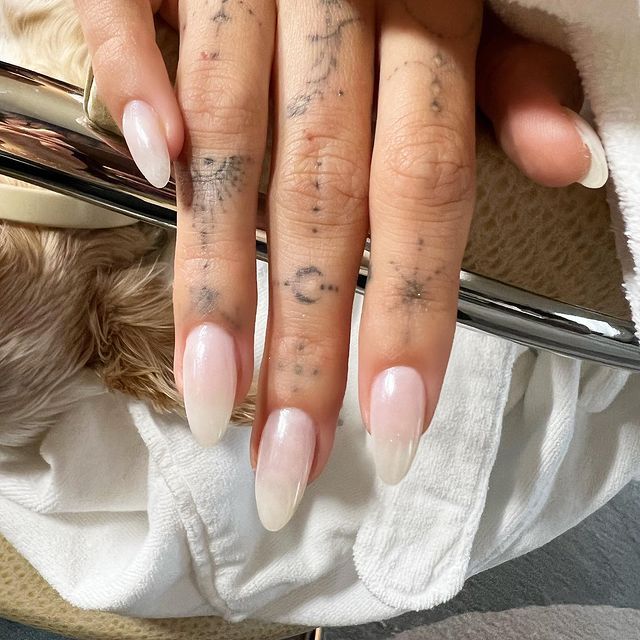 建議閱讀:Hailey Bieber珍珠極光美甲掀起熱潮! 只須2步即可擁有珍珠光澤+半透明指甲
值得一提的是,今年不少上榜的美妝趨勢都源於TikTok,例於是「Addison Rae lip gloss trend」、「Douyin blush trend」、「Red nail theory」,想時刻緊貼全球美妝時尚流行,就需要由Tiktok入手啦!
2022年度Google 搜尋引擎關鍵詞一覽:
化妝趨勢
Passport makeup trend
Addison Rae lip gloss trend
White dot trend
Invisible eyeliner trend
Douyin blush trend
Doe eyes trend
Tired eyes trend
Crying makeup trend
Under eyeshadow trend
Dark lip liner trend
護膚相關
What skincare products should not be refrigerated?
How to add niacinamide to skincare routine?
What is BHT in skincare?
What is niacinamide in skincare?
How long does skincare last?
What is slugging?
What is niacinamide good for?
What is BHA?
What does retinol do for your skin?
Is hyaluronic acid safe for pregnancy?
指甲
Hailey Bieber nails
Red nail theory
Milky nails
Half moon nails
Chrome nails
Pink coffin nails
Euphoria nails
Chocolate glazed donut nails
Mardi gras nails
Pink french tip nails
Source:georgia.barratt @Tiktok